"Invalid Code" error when two-factor authentication is enabled
If you enable two-factor authentication in yourprofile settings, you may encounter an "Invalid code" error when logging into the service: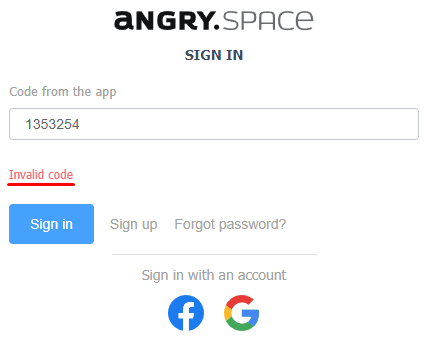 There can be several reasons for its appearance.
1. You enter a code after it has expired.
For Google Authenticator and Yandex.Key applications, the validity time of the one-time code is 30 seconds.
2. The time on your device does not match your time zone.
The solution is to set the time and time zone to update automatically for the device from the current network.
For Android:
select Settings
select Additional settings
select Date and time
enable the Set time automatically and Set automatically in time zone options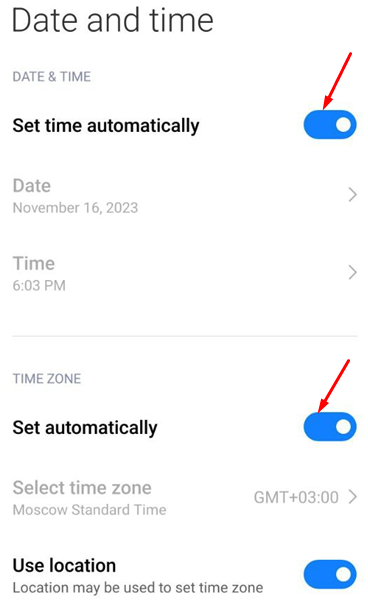 For iOS:
open Settings
select Basic
select Date & Time
enable the Automatically option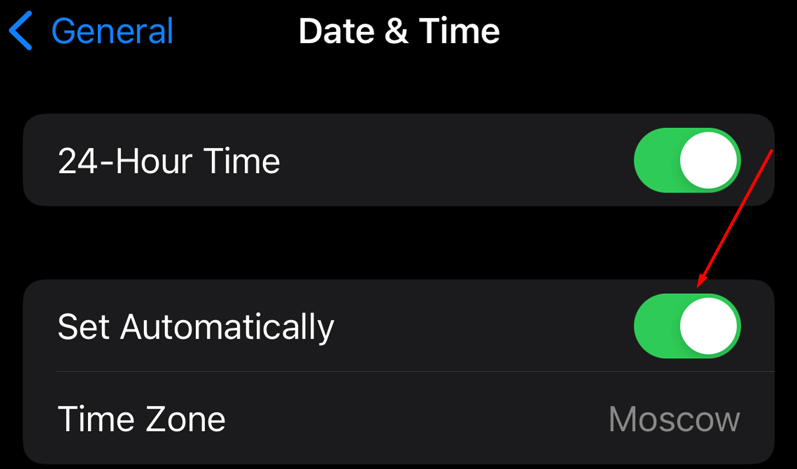 Please note that some networks do not synchronize time, so iPhone may not automatically detect local time in all countries and regions.
3. When using the Google Authenticator app, make sure the time in the app is synchronized.
To set the desired time:
open the Google Authenticator app on your device
tap the three dots in the upper-left corner of the screen
select Settings
select Time Correction for Codes
tap Sync now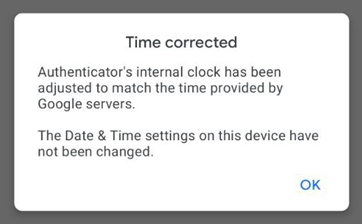 Please note that synchronization only affects the internal time of the Google Authenticator app and does not affect your device's date and time settings.